Banff Film Festival - Nelson, BC - 3 Nights of Films
Posted by Jill Winters on 2019 Nov 12th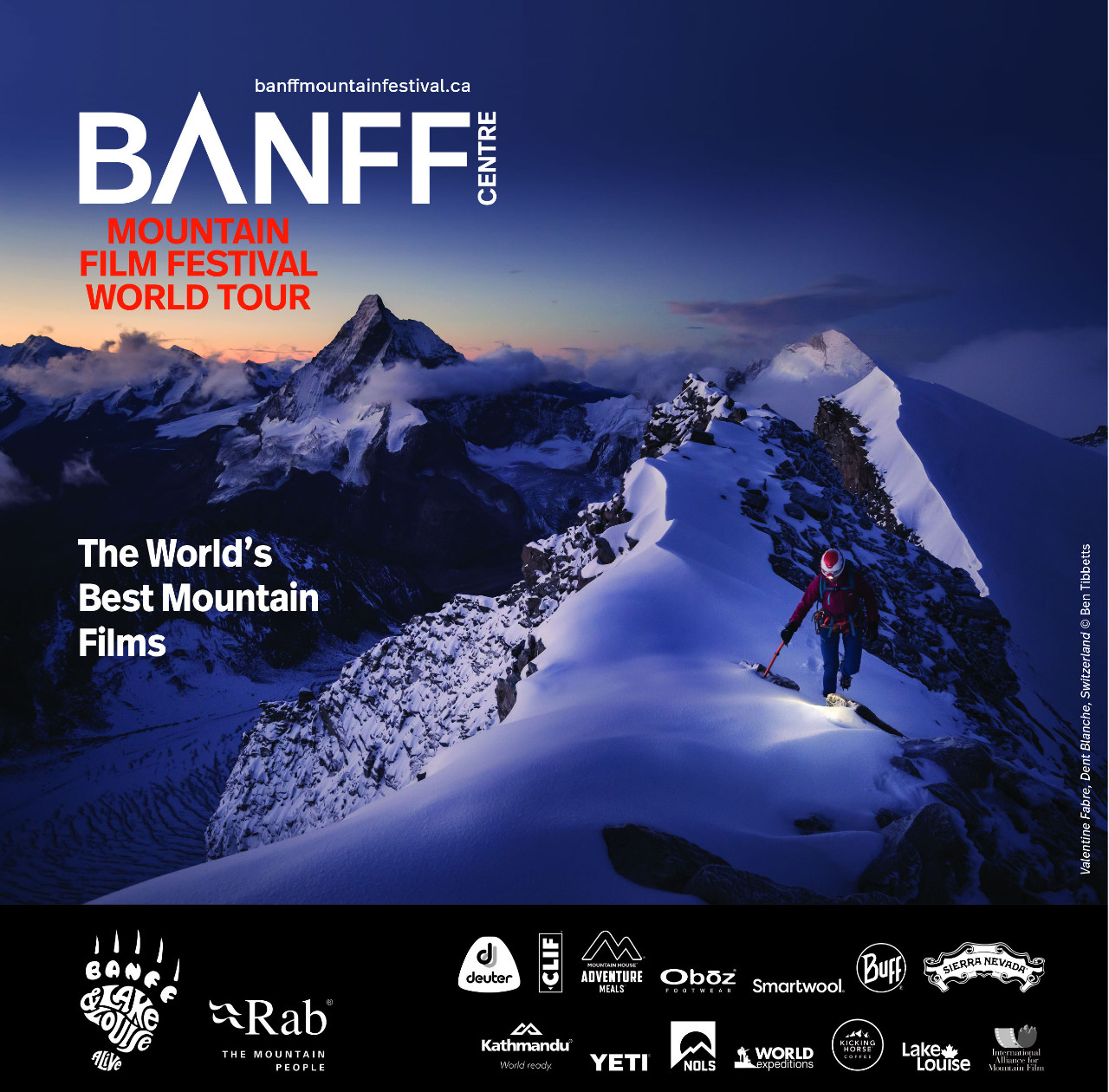 Do you want to be inspired? The Banff Film Festival World Tour will definitely give you an experience of a lifetime. Something about the event keeps people waiting at our door at Snowpack every November 1 to buy a three day pass to the event.
Newcomers often ask what it is that makes this event so sought after. It is more than just three nights of films showing a variety of 6-8 films about mountain adventure, culture or documentary. In the past years the films have ranged from people doing extreme mountain sports, to horse herders in Nepal, to two moms paddling a canoe across the Atlantic Ocean. Some films show great athletes at the top of their game, and some show average people just trying something new. At whatever level these people are in their lives, it is about setting a goal and the journey it takes to achieve it.
Individuals in these films share their journeys with our Nelson audiences over the course of the festival. At least one of the films will really inspire you to think about how you choose to engage with the world around you, and maybe even encourage you to set out on a new adventure for yourself.