Outdoor Ideas for Valentines Day and Family Day Weekend
Posted by Jill Winters on 2021 Feb 9th
Outdoor Magic
So many times we go out into the wilderness, we not only set out on an adventure, but we open ourselves up to new experiences. And without fail nature gifts us an 'a ha' moment, we just have to take the time to look. Sharing this experience with the ones you cherish most makes those moments extra special. Find a special spot, like the Pilot Bay Lighthouse near Nelson BC to create some magic in your long weekend.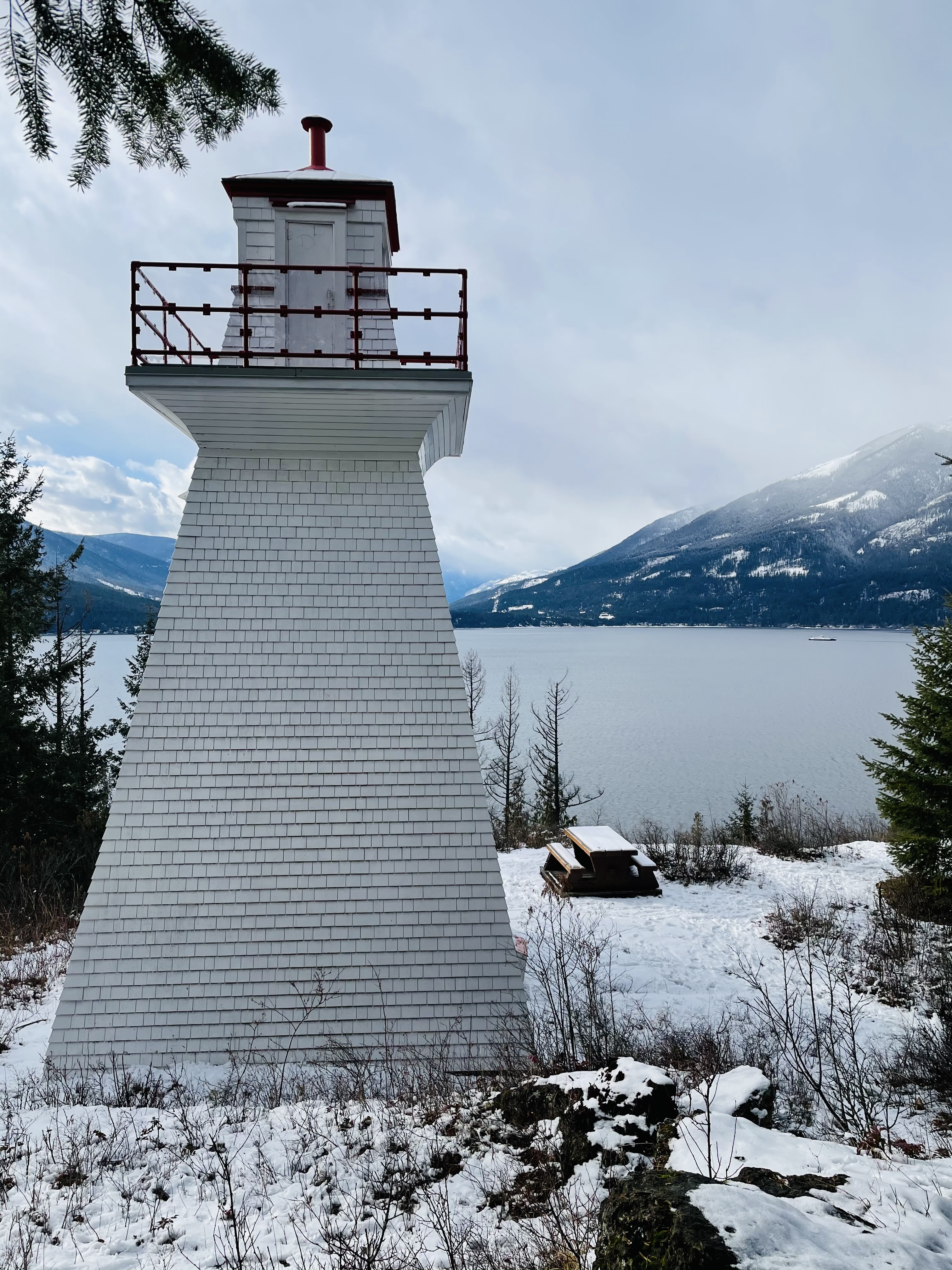 Have a Little Fun
By mid February the winter grumpies can set in and we have to remind ourselves to get out and have fun in the snow. Being playful and having fun lets us appreciate all that the outdoors has to offer any time of the year. Put on your favorite toque, your Smartwool baselayers and socks, and your warmest Patagonia jacket and pants and get outside and play.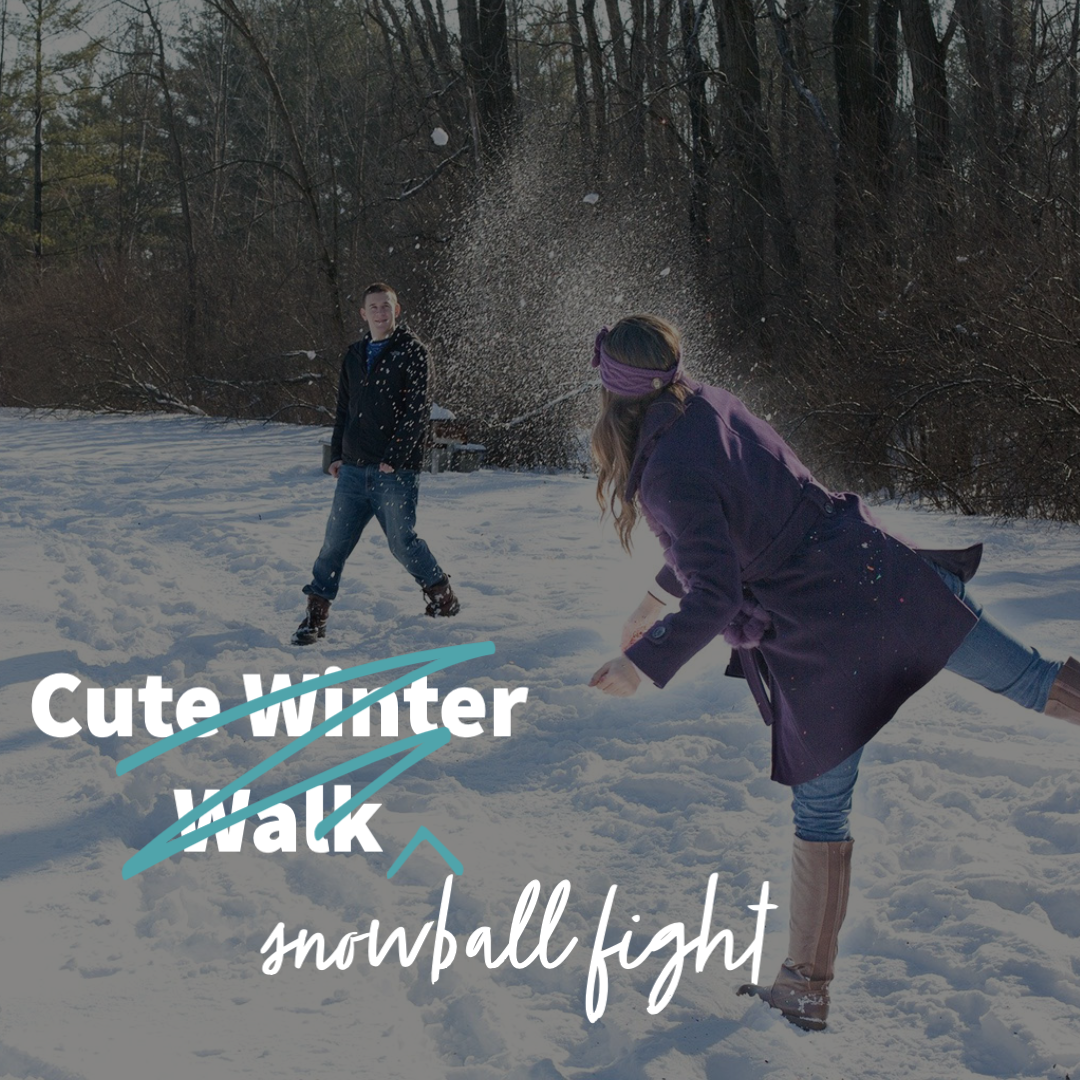 Together Time
Find an Outdoor Skating Rink or a frozen pond for a couple of hours of fun. Don't forget to pack the Hot Chocolate!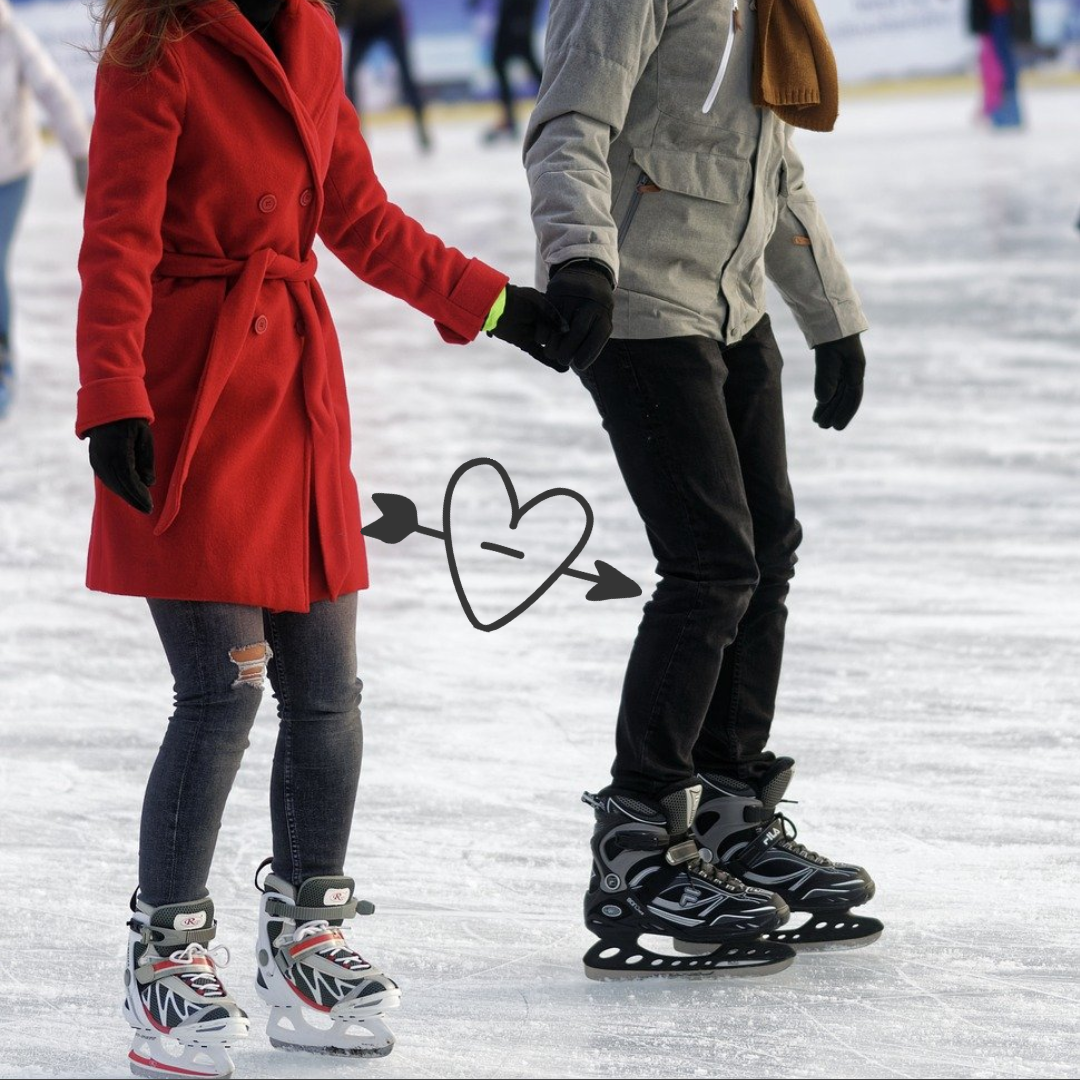 Lets Not Forget our Furry Friends
If anything can make us put our worries away and to just be in the moment it's a furry friend. The unconditional love that your pet brings is always worth the effort of getting out on that adventure. Take them out for a snowshoe up the mountain or a walk along your favorite nature trail.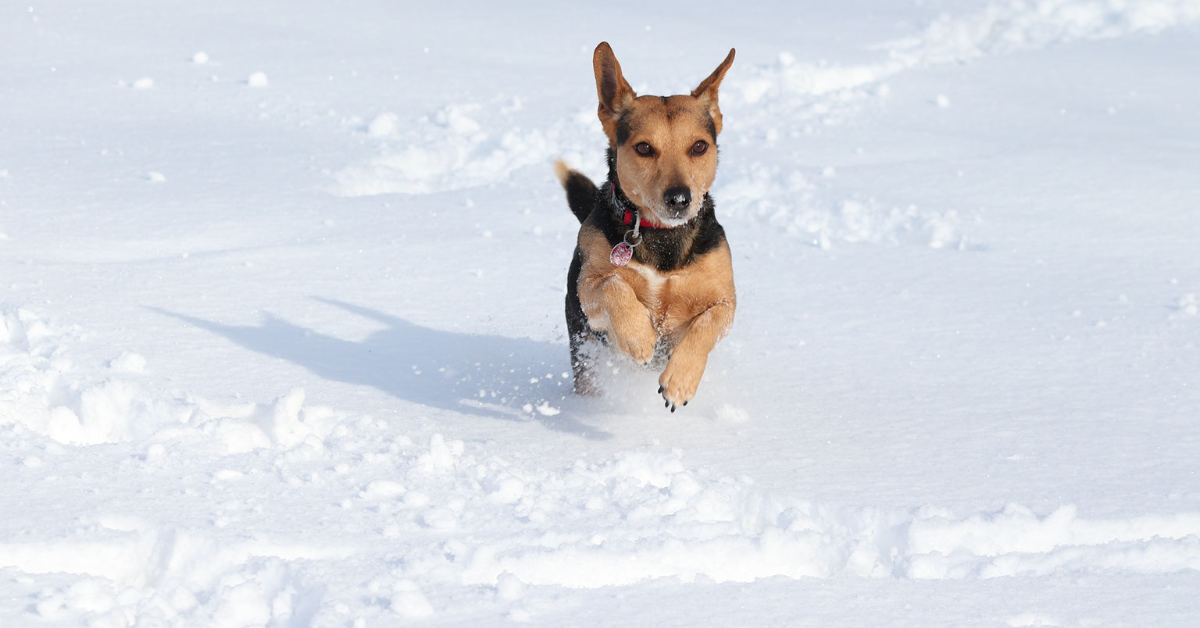 Dress for the Weather
Helping make your 'fun in the snow' weekend adventure more enjoyable is being prepared for the conditons. Now is the time to check out the cozy base layers, winter boots and warm socks, or a new toque and mitts we have in stock online or in the store.
Enjoy your long weekend!!